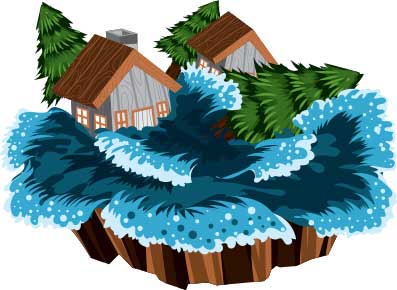 Few things capture the imagination quite like tales of humans overcoming dystopian, apocalyptic situations - and that's what this month's book list is all about!
https://griver.org/new-best-fun
Do you have a favorite "survival" book? Check it out and see if your pick made the list ... and give a new one a spin!