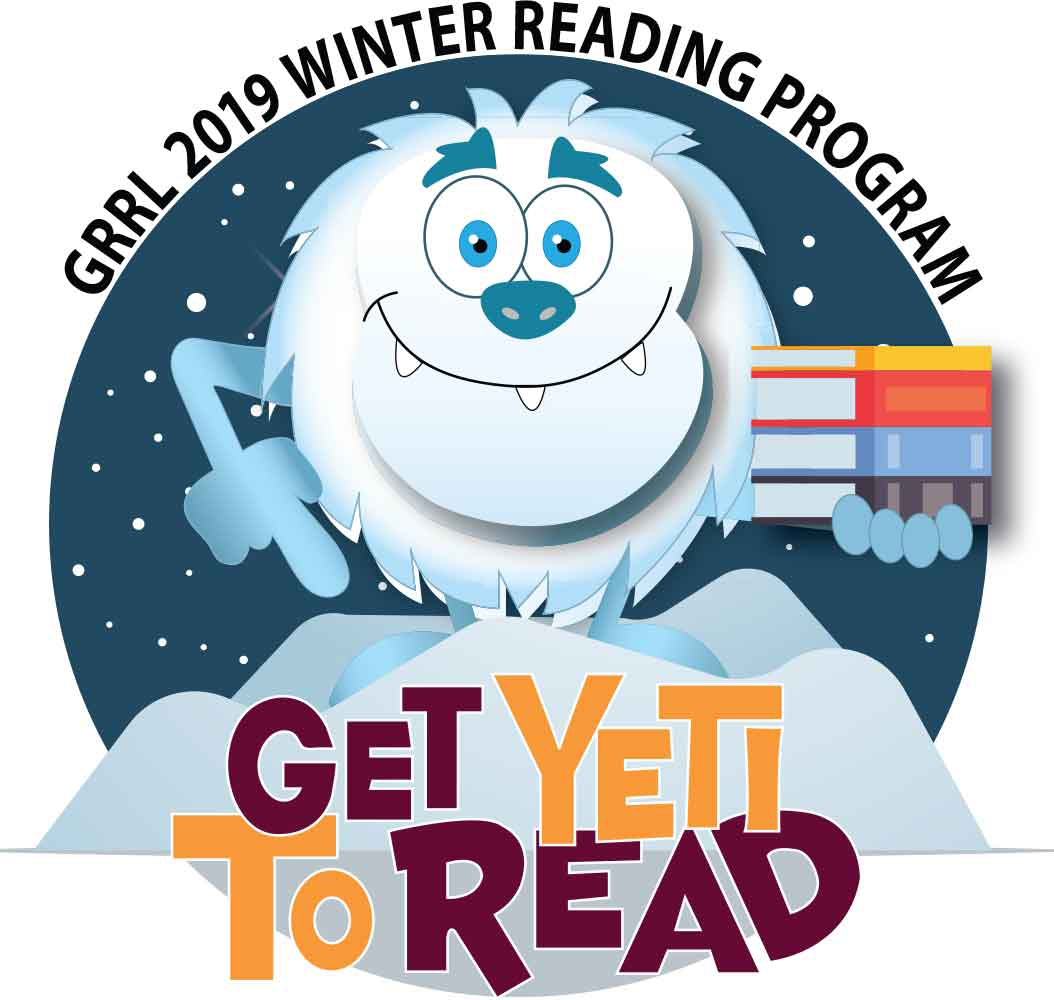 Great River Regional Library's Adult and Teen Winter Reading Program is about to begin – and you can "Get Yeti" for it by visiting your local library.
The theme of this year's program is, you guessed it, "Get Yeti to Read." However, unlike the elusive Bigfoot, a good book is easy to find at the library.
Why join? Reading is relaxing, entertaining, boosts brain power and makes life more interesting. And, with your library card, it's free. If you're struggling to pick your next title, you can browse our latest book list.
Once you've read at least five books, turn in a drawing slip for a chance to win mugs, hats and gift cards.
The 2019 Winter Reading Program runs from Jan. 2 through Feb. 28. Participants must be in 6th grade or older.
You can register for the program at any Great River Regional Library or online, and check out griver.org/events to see what kinds of special programs and activities might be happening at your library.