Mobile Sign Shop
Mobile Sign Shop
Legacy Event
This event has already occurred.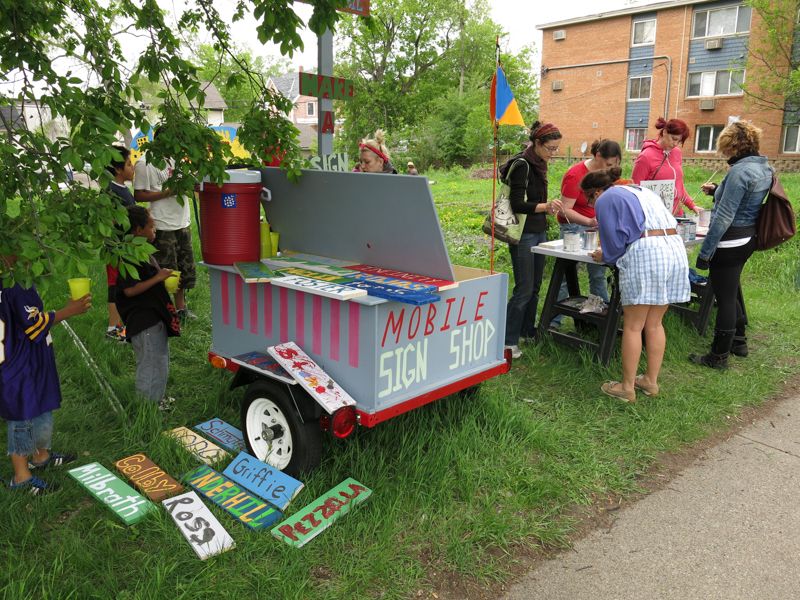 Branch: Waite Park
Date: Mon Sep 13, 2021
Agegroups: All Ages
Time: 12:30 PM - 3:30 PM
Come take a stop at the Mobile Sign Shop! Make your own carved sign--you draw on a wooden sign blank, we carve it with a router, and you paint it! Two artists will be on hand to facilitate this three-hour drop-in outdoor event. Limit 60 signs. Register online to save a spot. If any signs remain, first come, first serve. For all ages, but young children will need adult assistance.

This event made possible with Minnesota's Arts & Cultural Heritage Funds.
Email a friend
Notify me
Remind Me
RSS Feed for Waite Park Events